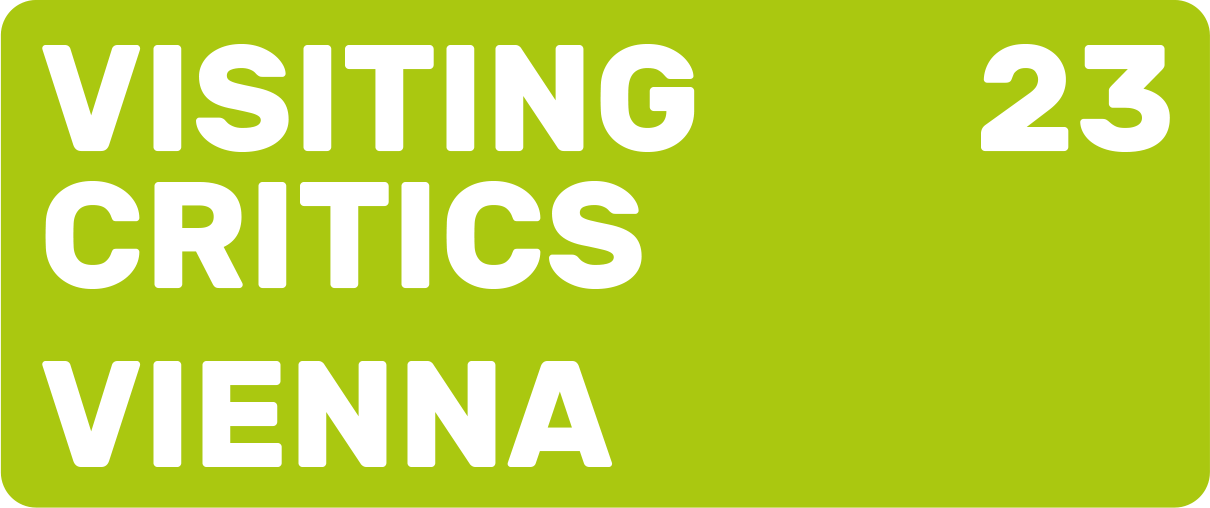 Visiting Critics Vienna 23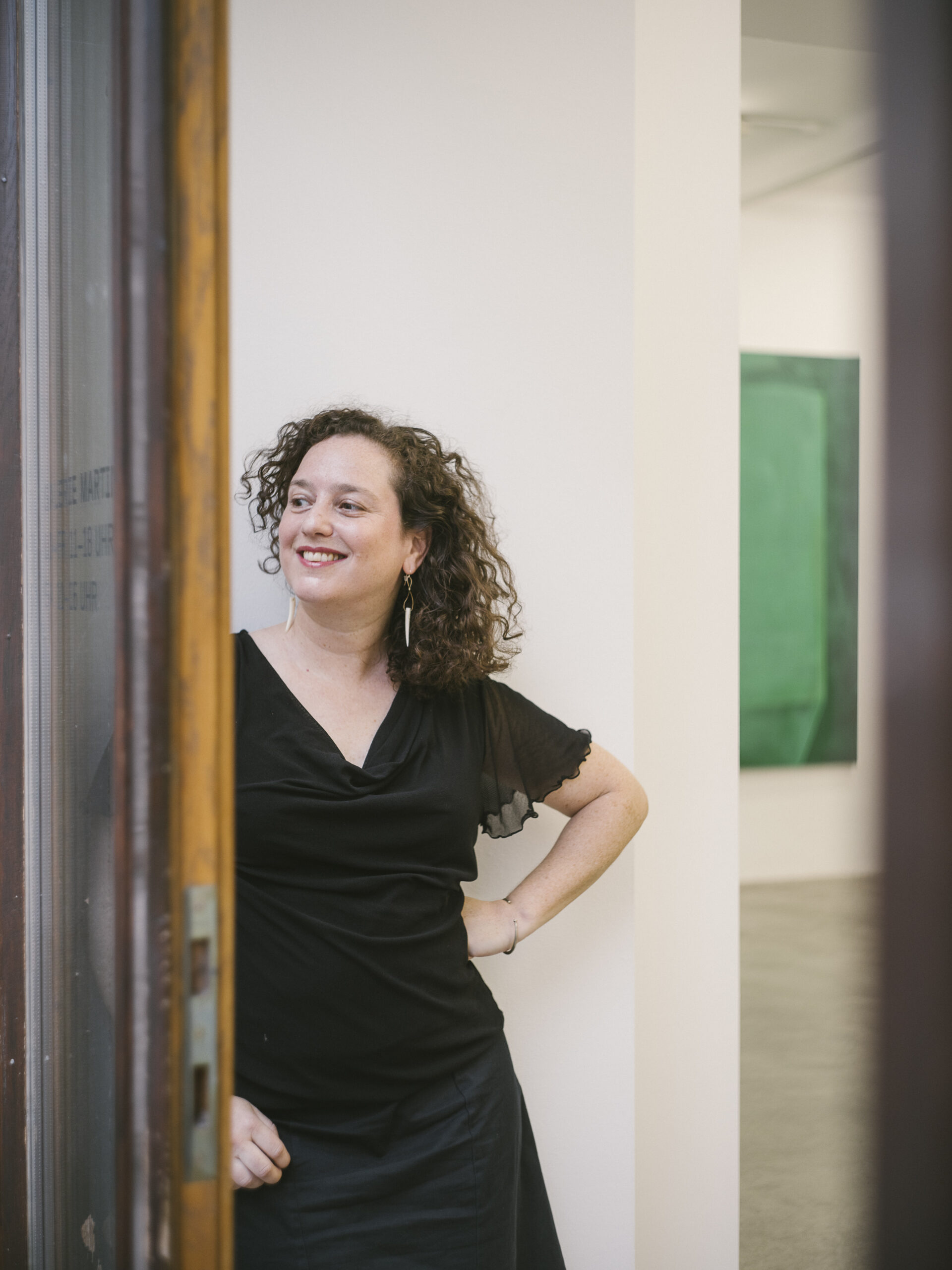 Visiting Critics Vienna 2019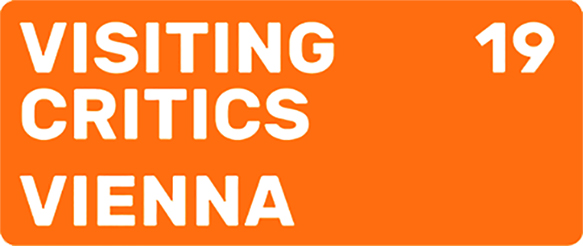 A DIFFERENT POINT OF VIEW
Visiting Critics Vienna on Art and their Approach to Criticism
Saturday, 28. September 2019, 5:30pm 
Vienna Contemporary,  D32 
Marx Halle Vienna 
Karl-Farkas-Gasse 19
1030 Vienna
In the framework of Verein K's residency for four international art critics 
Visiting Critics Vienna 2019
a panel discussion will be held on the role of art criticism. 
How does art in Vienna look from the perspective of international art critics? How do they see the role of criticism today? Are there national differences in writing about art? In the final discussion of Verein K's residency program Visiting Critics Vienna, we will address these and many more questions. 
During an intense 10 day program, the participants of Visiting Critics Vienna 2019 organized by Verein K have discovered institutions, galleries, the events Curated By, Steirischer Herbst, Vienna Contemporary and have had personal meetings with artists, theorists, curators and other actors of the Austrian art scene. Time for a discussion about their perception of art in Austria and their conception of criticism. Eventually they write about an exhibition, event or artist related to the contemporary art scene in international or Austrian art magazines – but before that the four guests talk at the Vienna Contemporary about their impressions from Vienna and Graz and their conception of criticism.
Participants:
Moderator: 
Klaus Speidel (Germany/Austria)
Verein K is an independent arts and cultural organization from Vienna, founded in 2017. Verein K focuses on projects in the field of contemporary art and culture connecting diverse cultural and social interests: critical approaches to contemporary art, creating curatorial platforms as well as enabling innovative cultural practices including diverse social groups.
Impressum
Verein K – Kunst, Kultur, Kommunikation 
ZVR – Zahl: 1413308554
info@verein-k.net 
+43 699 176 300 21 
IBAN: AT05 2011 1838 5345 0200